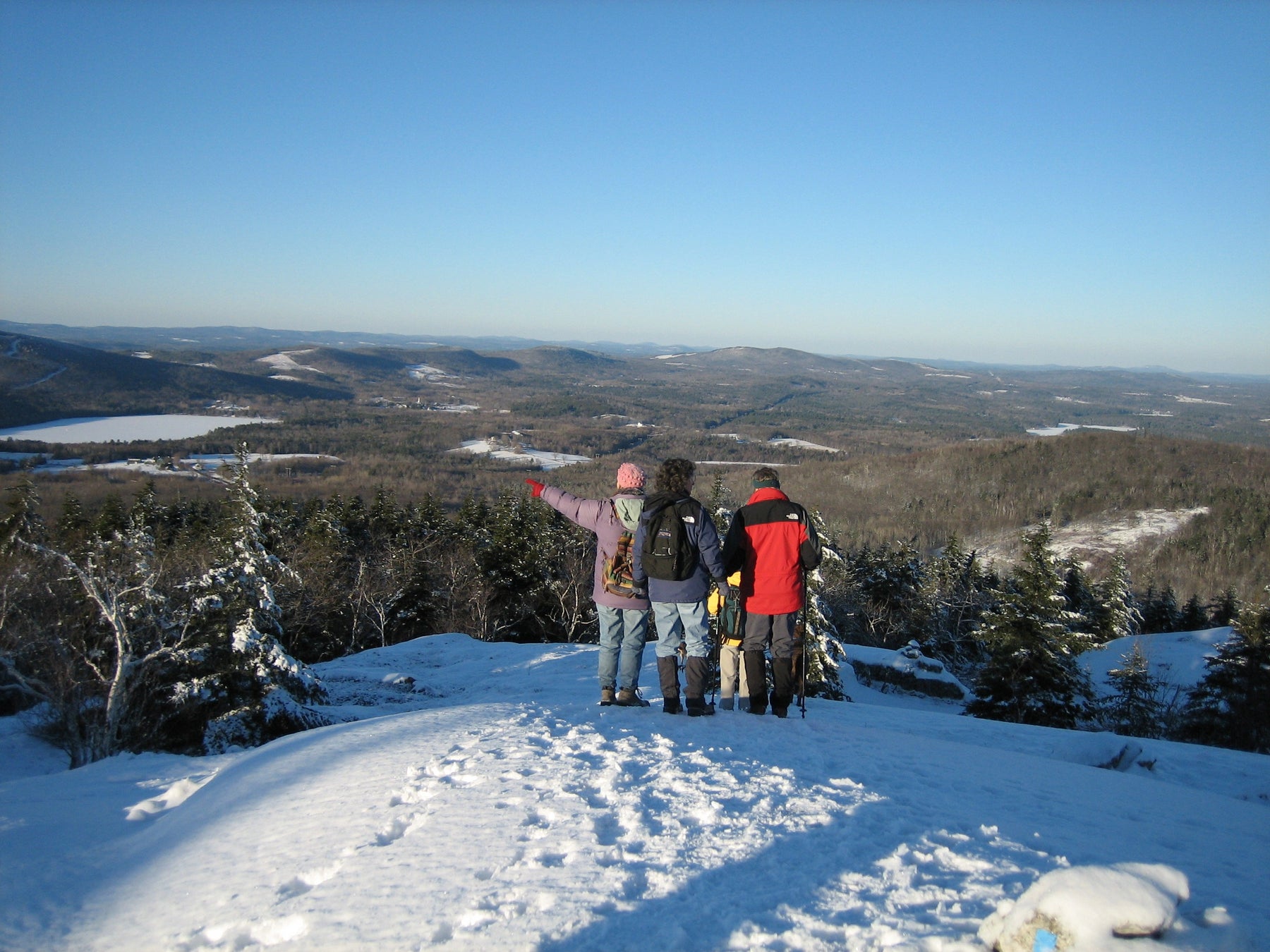 Maine Sport to Donate 5% of Sales to Coastal Mountains Land Trust
For over forty years, Maine Sport Outfitters has been committed to providing both locals and tourists with top quality products, exceptional customer service and dynamic programs. As we continue to strive to be an active member in the Midcoast Maine community, we are excited to announce our second Non-Profit Weekend of 2019.
When customers shop at Maine Sport Outfitters in Rockport or Camden during a Non-Profit Weekend, five percent of sales will be donated to a predetermined local organization. Our next Non-Profit Weekend will take place February 15th-17th and will be benefitting Coastal Mountains Land Trust.
Since 1986, Coastal Mountains Land Trust has been working to maintain the natural beauty and resources of western Penobscot Bay. They have permanently protected over 10,000 acres of land and own 31 preserves, comprising of more than 6,000 acres, that are open to the public for hiking, skiing or snowshoeing, nature observation, and scenic enjoyment. They also became the first nationally accredited land trust in Maine in 2008.
After a successful Non-Profit Weekend back in January where $1,000 was donated to SunDog Outdoor Expeditions, CEO Troy Curtis says he is "excited to move forward with this new initiative and hopes it continues to thrive." Maine Sport is also currently holding a Winter Clearance Event where select winter gear and apparel is 25-40% off. Troy mentioned that he hopes people take advantage of both the sale and opportunity to do good simultaneously.