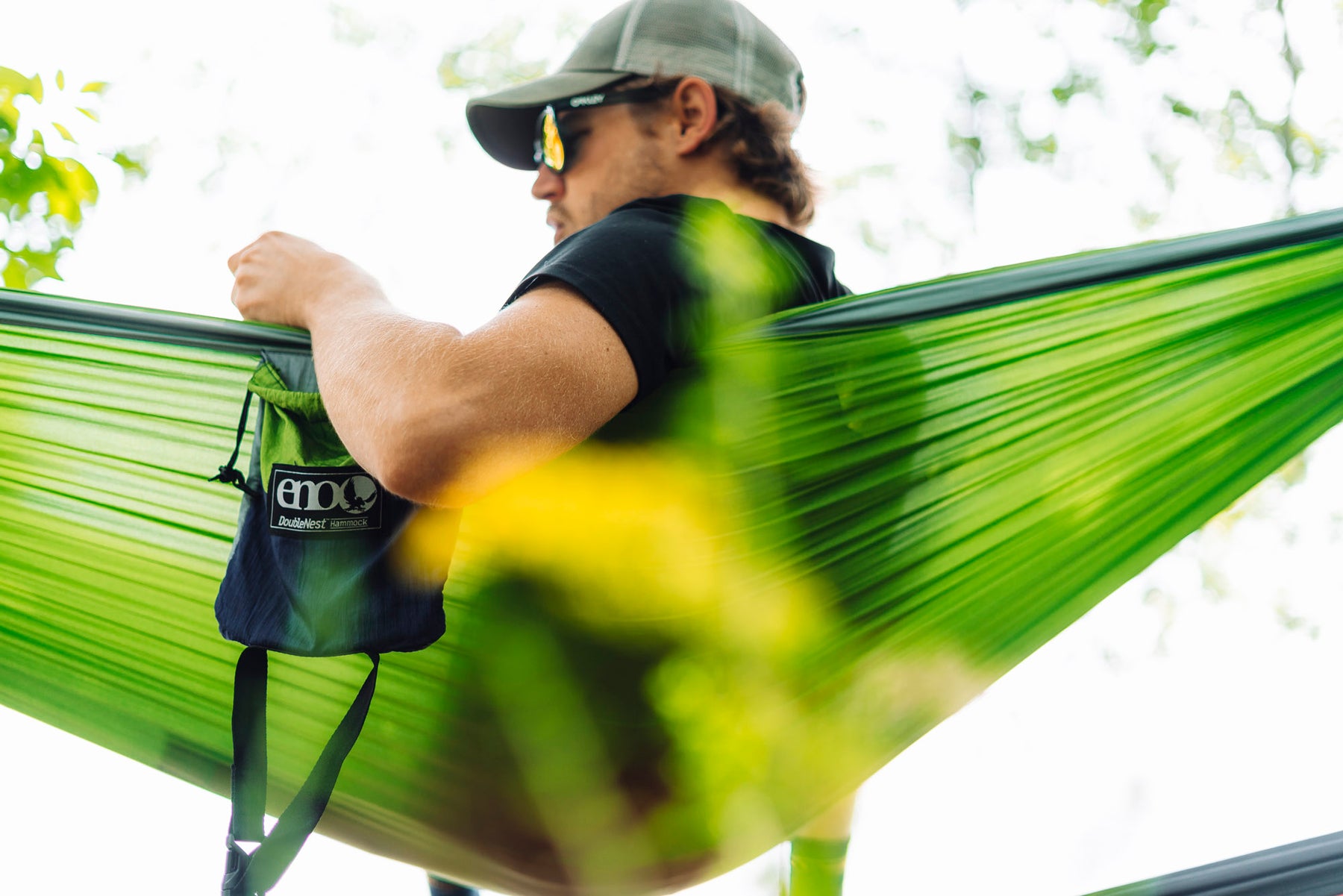 Our Top Summer Outdoor Activities for Beginners
Midcoast Maine is predicted to see record numbers for tourists this summer because of our many unrivaled summer activities to enjoy. We're thrilled to see the outdoor industry booming like never before, and watching customers fall in love with a new outdoor sport has been very rewarding. Are you thinking about trying something new outside during your trip to Maine? Here are four activities beginners are loving the most this summer!
Kayak Tours 
Looking to get into paddling, but not quite confident enough to navigate the waters yourself? Our kayak tours are both fun and informational. Our most popular tour is the Camden Harbor Tour, where you can circumnavigate Curtis Island and its working lighthouse, paddle alongside cruising yachts and historic schooners, and take in beautiful views of the Camden Hills and the islands of the bay. Your guide will teach you about the local history and ecology of the area while pointing out wildlife in the water and the air. If you're looking for a slightly longer adventure, book our gourmet lunch tour and enjoy delicious sandwiches on Curtis Island. 
E-Bike around Beauchamp Point
Bikes are more popular than ever this summer- we can hardly keep them in stock! Our E-Bike rentals are especially popular this year, as they allow you to bike long distances without breaking a sweat. We recommend a loop around Beauchamp Point. This loop is well loved for its views of the Rockport coast and belted galloway cows at Aldermere Farm. 
 SUP on Megunticook River
Stand Up Paddle Boards are fun and provide a full body workout. Those new to the sport can enjoy a calm and scenic paddle on Megunticook River, which can be accessed through Shirt Tail Point in Camden. Its low traffic and protected waters make it the perfect place for beginners. This is also a great spot to see some Maine wildlife up close; the river is home to loons, beavers, and cormorants.  
Fernald's Neck Hike
A short drive from the Camden/Rockport area, Fernald's Neck Preserve is a scenic three miles of protected shoreline on Megunticook River. It offers hikes with options varying in mileage and difficulty. On a hot day, there are a number of peaceful swimming spots for you to cool off at.
Looking for more ideas? Our associates are always happy to share their favorite spots and help you plan an adventure, no matter what your skill level is! Stop by our stores today and start discovering your wild side.