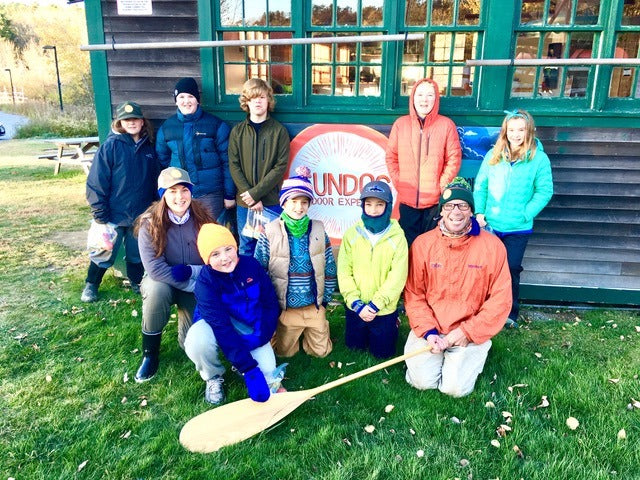 Maine Sport to Donate 5% of Sales to Sundog Outdoor Expeditions
For over forty years, Maine Sport Outfitters has been committed to providing both locals and tourists with top quality products, exceptional customer service and dynamic programs. As Maine Sport continues to strive to be an active member in the Midcoast Maine community, we are proud to announce our new Non-Profit Weekends initiative.
When customers shop at Maine Sport Outfitters in Rockport or Camden during a Non-Profit Weekend, five percent of sales will be donated to a predetermined local organization. Our first Non-Profit Weekend will take place January 25th through January 27th and will be benefitting Sundog Outdoor Expeditions.
Sundog Outdoor Expeditions is part of the Midcoast Outdoor Leadership Initiative (MOLI). MOLI was founded in 2016 in an effort to expose local youth to a healthy, active, adventurous, and inquisitive lifestyle through the acquisition of wilderness skills and experiences.
"We're thrilled to be able to give back to the community and help raise awareness for these local organizations," said Maine Sport CEO, Troy Curtis. "The non-profits that we're teaming up with this winter share the same passions that we do here at Maine Sport Outfitters such as encouraging people of all ages, especially kids to enjoy the great outdoors as well as being responsible and protecting our lands and wildlife."