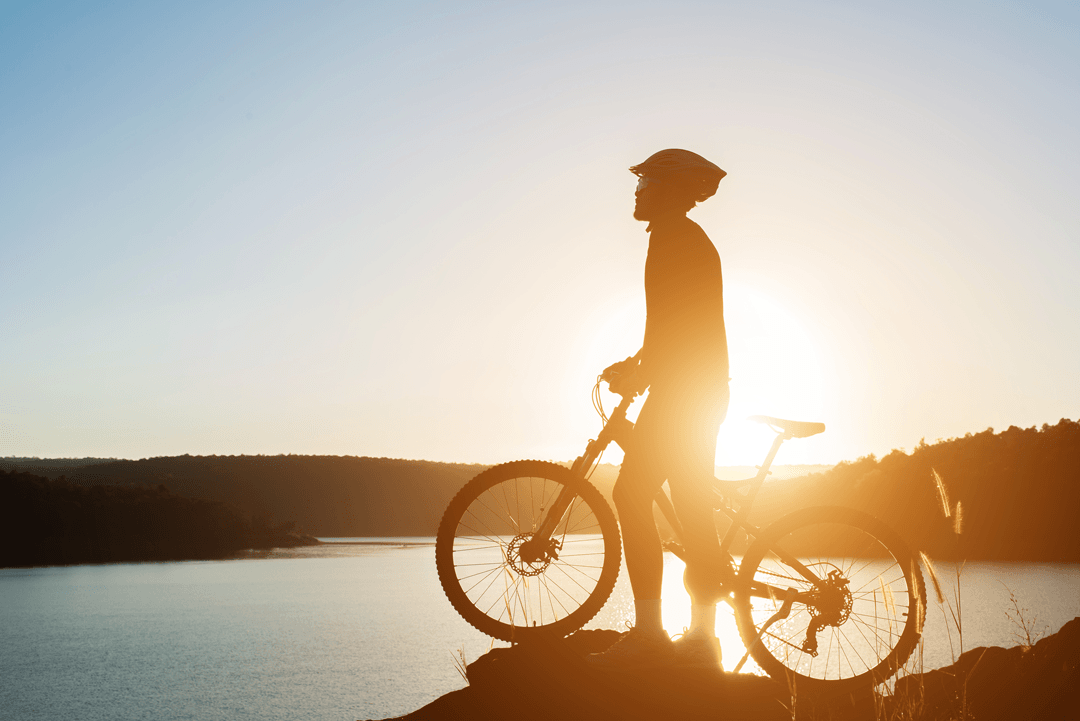 Maine Sport Outfitters is excited to celebrate Bike to Work Week (May 14-18) by offering programs for the public to enjoy alongside its employees. This annual event, which promotes biking as a healthy alternative to driving, aims to encourage a new way of commuting. Maine Sport will be hosting an Intro to Biking class prior to the start of Bike to Work Week to give people a better understanding of how bikes work. This FREE, open to the public workshop will be held Thursday, May 10th at 5:30pm, and is meant to help participants feel more comfortable riding on the road. This program also serves as preparation for employees as they gear up for Maine Sport's Bike Week Lunch Challenge!
During the week, Monday, May 14th through Friday, May 18th, every Maine Sport employee will have the opportunity to take a longer lunch break in order to participate in the Bike Week Lunch Challenge. For every mile ridden by an employee during their lunch break, Maine Sport will be donating $1 to McNEMBA, Midcoast Maine's chapter of the New England Mountain Bike Association. McNEMBA works within the Camden, Rockport, Rockland and Lincolnville areas to preserve land, build trails and promote all things related to mountain biking.
Topping off Bike to Work Week, will be our Maine Sport Mayhem event which also benefits McNEMBA! Maine Sport Mayhem is an all ages event that features separate Mountain Biking and Trail Running races on Sunday, May 20th. For more information and to register, visit www.bikereg.com/maine-sport-mayhem.
In addition to Bike to Work Week, Maine Sport will be hosting a Fast 'n' Fun Weekly Road Ride, beginning Saturday, May 5th through the end of September. You can join the staff of the Maine Sport Bike Shop on Saturday mornings from 8am to 10am as they explore their favorite local routes, traveling approximately 20 to 30 miles with moderate elevation gain. For more information about these weekly rides, visit the Maine Sport Bike & Ski Facebook page or call (207) 236-7120.