MSO Rockport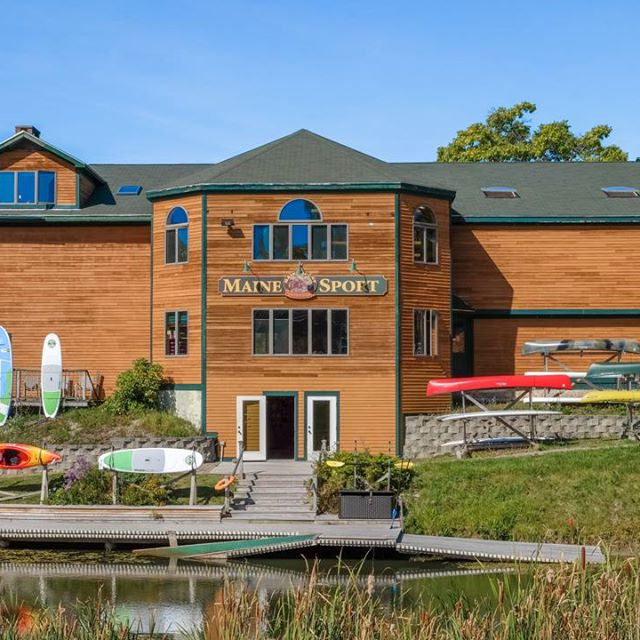 MSO Rockport
115 Commercial St. Rockport, ME 04856 | 207-236-7120
Open Mon - Sat 9am - 6pm | Sun 10am - 5pm
Our flagship location carries a large and varied selection of outdoors goods. Upon visiting, you will find expertly staffed departments dedicated to apparel, footwear, fishing, camping, kayaks, skis and bikes. Our rentals department can get you set up with kayaks, canoes, and bikes during the warmer months, and ski leases, XC skis, and skates during the colder. Also sign up for a one of our many guided trips at our programs counter! And check out our service shop for bike, ski, and kayak repair & customization!
Carried at this location:
Apparel
Footwear
Backpacks & Travel Gear
Hiking & Camping Gear
Climbing Gear
Fishing Gear (fly, salt, fresh)
Bikes
Kayaks
Canoes
Paddle Boards
Skis (XC & Downhill)
Snowboards
Skates
Snowshoes
Hockey Gear
Sporting Goods
Canoe & Kayak Rentals
Paddle Board Rentals
Bike Rentals
Camping Gear Rentals
Ski Leases
XC Ski Rentals
Skate Rentals
FAQs
Does this store carry all the products you carry?
Yes! Our Rockport location is our main location, and it carries the vast majority of the products we sell. If what you are looking for is not at MSO Rockland or MSO Camden, check MSO Rockport!
Does this store house your specialty departments such as fishing and biking?
Yes! Our fishing department is on the top floor, and our bike shop is on the bottom floor.
Is this location where your rentals and guided trips can be booked from?
Yes! All types of rentals (bikes, kayaks, SUPs, skis, skates, camp gear) can be picked up here. Bike and kayak rentals are also available in Rockland. Many of our guided trips leave from this location and our main trips/ programs desk is here.
Reviews
Vacationing in the area and decided to rent kayaks for a day. Maine Sports Outfitters was extremely accommodating. Friendly and helpful staff. Store had the dry bag I needed and we had an enjoyable day on Lake Megunticook. Rates were more than reasonable.
- Google Reviewer
Great experience at Maine Sport Outfitters! Collin was very patient and extremely knowledgeable and very, very helpful. I asked a lot of questions, took the bike for two test rides around the parking area and ended up buying a bike that I'm EXTREMELY happy with!
- Google Reviewer