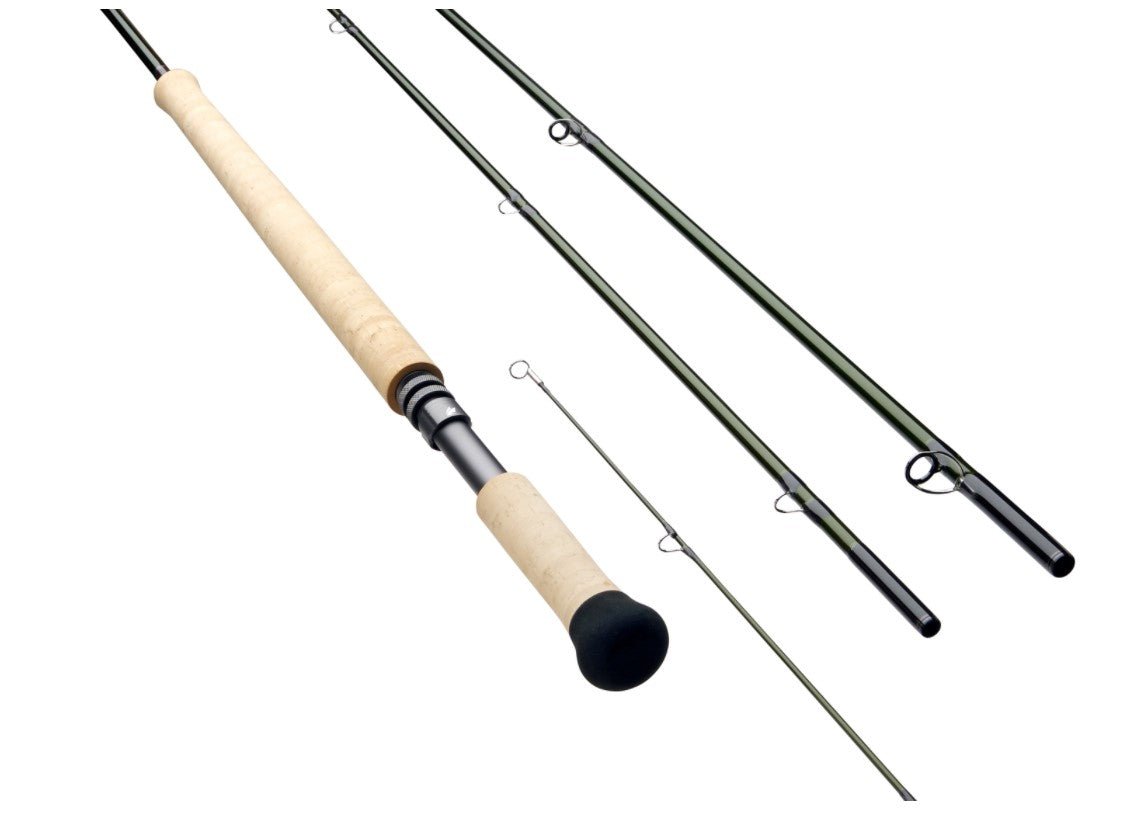 8116-4 SONIC Rod 4PC 8WT 11'6"
Available for Shipping or Pick-Up
The SONIC two-handed collection of rods place all the remarkable benefits of Konnetic Technology in both of your hands. Its lighter weight and decidedly thinner profile are welcome assets over a long day of fishing, reducing casting fatigue and minimizing wind resistance for tireless casts.
Thanks to the shaft's significantly enhanced torsional stability, the rod recovers quickly as it moves through the cast, optimizing load carry and line speed for long, smooth, flawless casts every time.
With power to lift heavy tips out of the water and the precision to place the perfect touch-and-go anchor, the SONIC Switch rods are a great multi-discipline tool that covers most any swinging scenario.