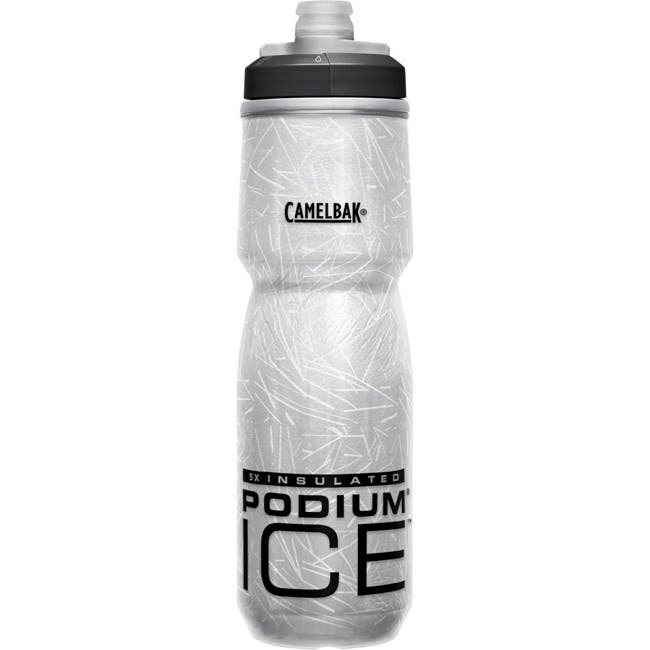 Podium ICE 21oz
Available for Shipping or Pick-Up
The Camelbak PODIUM CHILL 21OZ Black Perforated water bottle is the perfect companion for athletes and outdoor enthusiasts looking to stay hydrated and refreshed. With its 21-ounce capacity, this bottle provides ample hydration to fuel your adventures and workouts.
The double-walled insulation keeps your beverage cold twice as long as regular water bottles, allowing you to enjoy a refreshing sip even in hot weather. The innovative Jet Valve technology ensures leak-proof performance, preventing any unwanted spills or drips. Simply squeeze the bottle and the valve opens, delivering a high flow of water for easy drinking on the go. The self-sealing feature eliminates the need to worry about leaks during transport or storage.
The Camelbak PODIUM CHILL is safe and easy to use because it's free of all the nasty BP's. It's BPA free, BPS free, and BPF free.
This bottle is also dishwasher safe (top rack only), making it convenient to keep it fresh and ready for your next adventure.