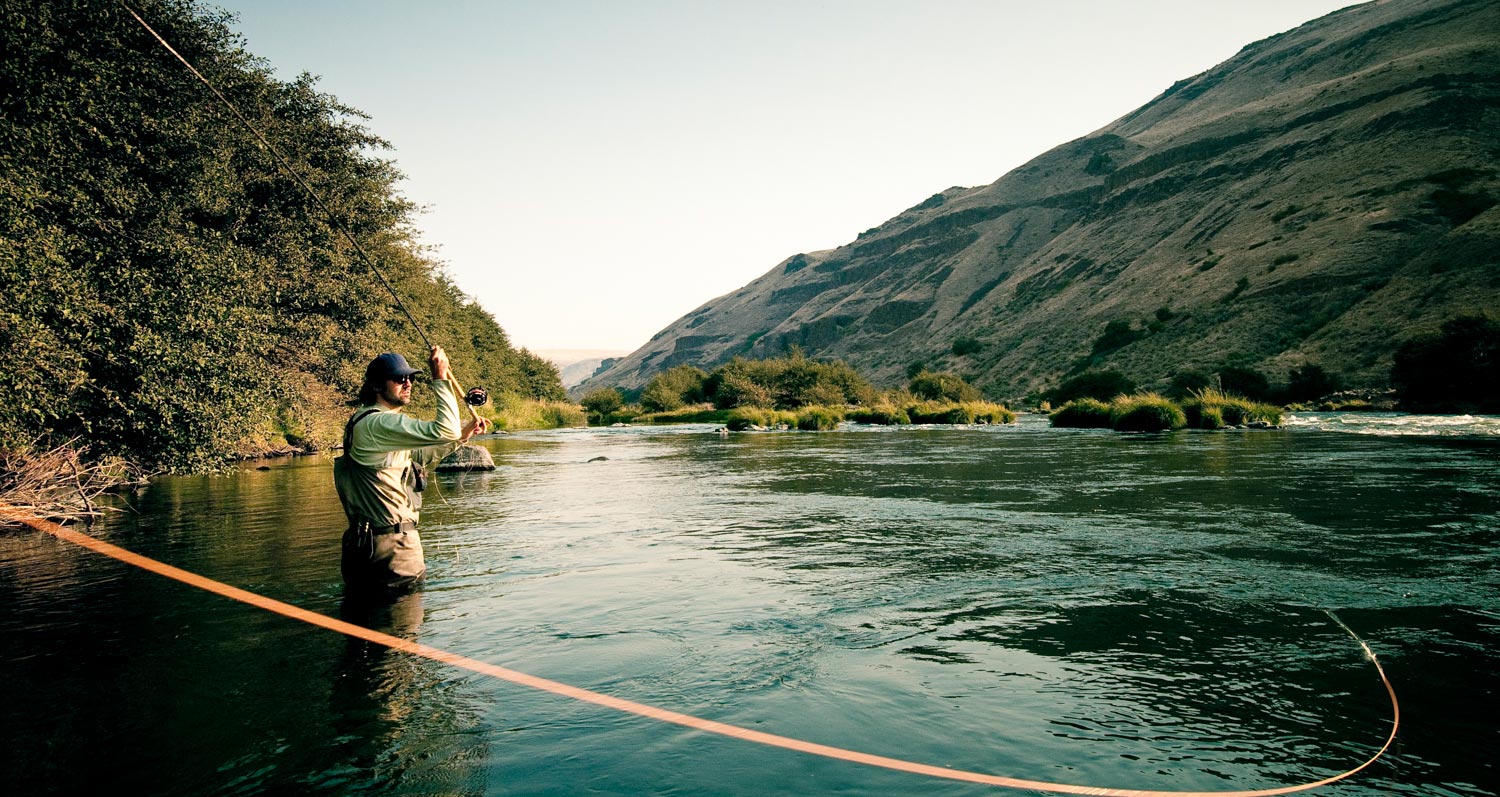 Free Spey Casting Clinic
On Sunday, June 24, Maine Sport will be offering a free clinic for fly fishers who would like to learn the exciting art of Spey Casting. Instructors will be Seth Taylor, who works in the fishing department at Maine Sport and has extensive experience on the big rivers of the Pacific Northwest, and Tom Minehan of Owl's Head, who has used the technique for many years in Upstate New York and Canada. The clinic will begin at 8:00 a.m. and end around noon. This is an on the water, hands-on event, and gear will be provided, or participants can bring their own.
Maine Sport Outfitters
115 Commercial Street (Rte.1)
Rockport, ME 03856
Sunday, June 24th, 2018
from 8am - 12pm
Advance registration is required, as space is limited. To sign up or for more info, call the fishing department at 207-236-7120 and ask for Paul or Seth.